Flowers I found among the "weeds" in my yard and neighborhood. I will add more to the bottom of this page when I take new ones. These photos are mostly of the smallest flowers, often smaller than 1cm diameter, because those tend to be the most overlooked. I'll try not to add any flowers a second time (except in cases of color variations, e.g. Claytonia virginica). I am gradually updating this page with names of the flowers too; hover over to see the names that I have found. If you know names of any of these flowers, please email me! Just don't notify my HOA because they will probably fine me for having such an unkempt lawn.
Spring 2020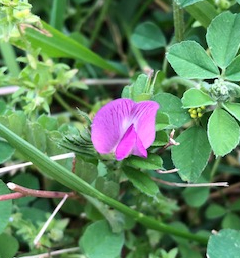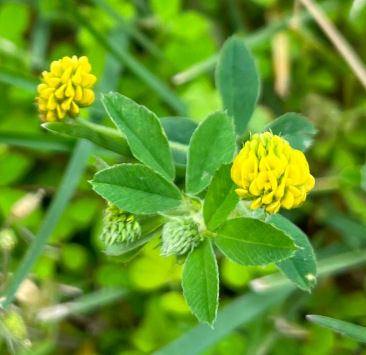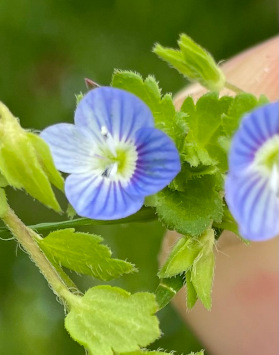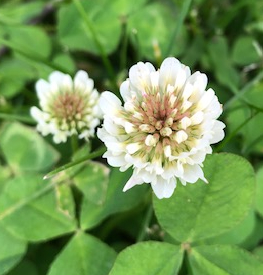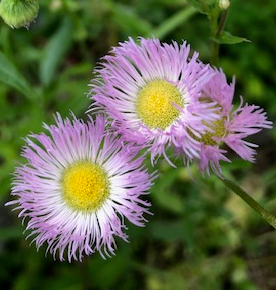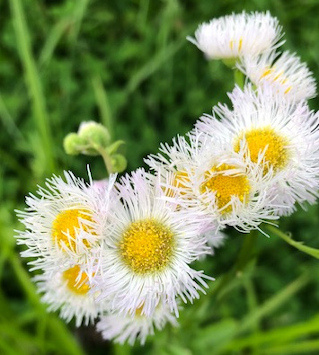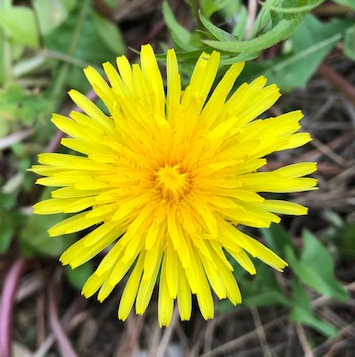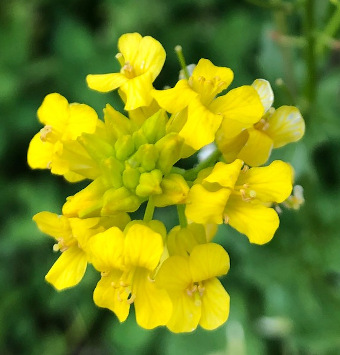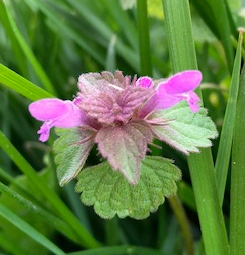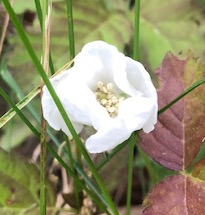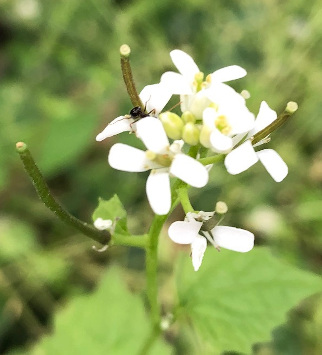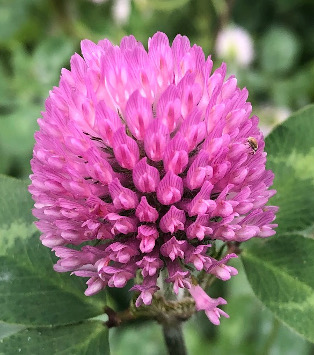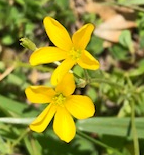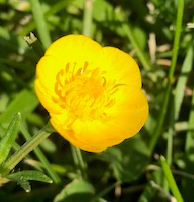 ---
Summer 2020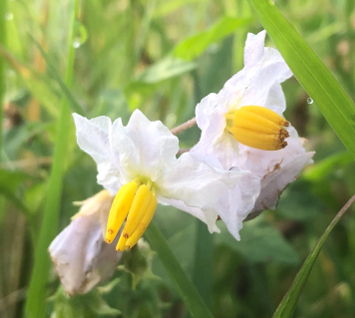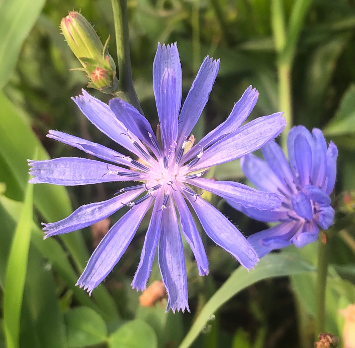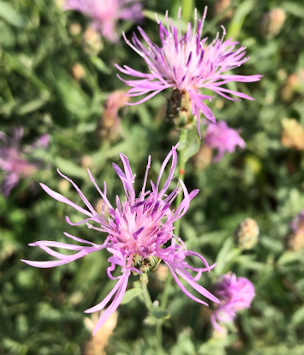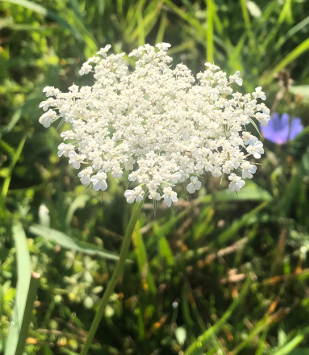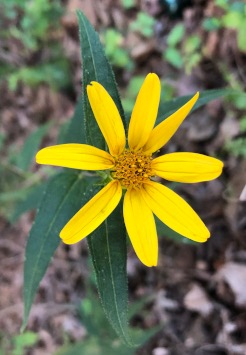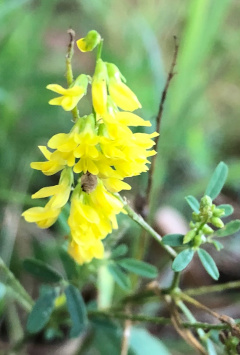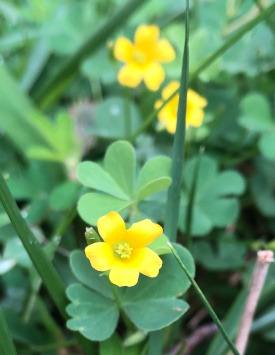 ---
Summer 2020, but outside the neighborhood (near a local river)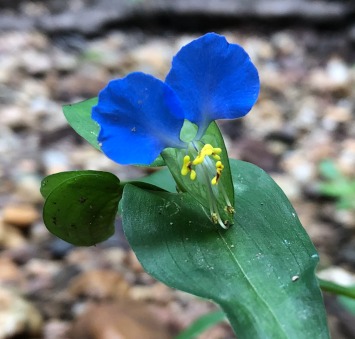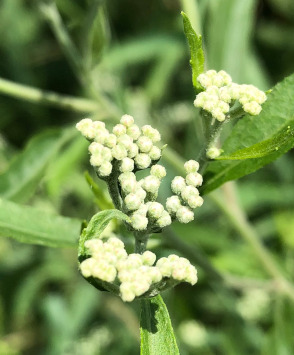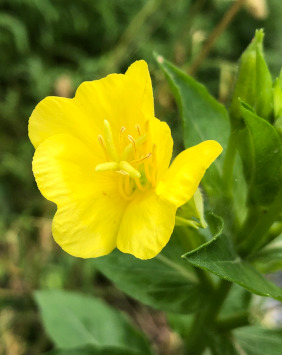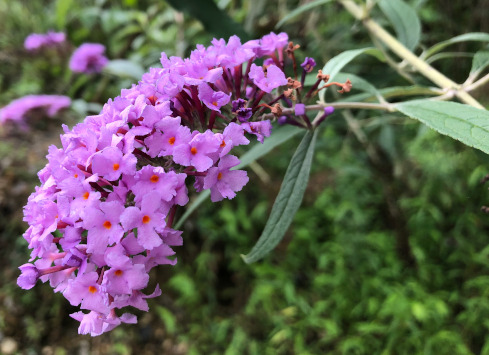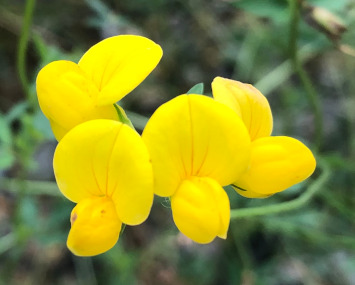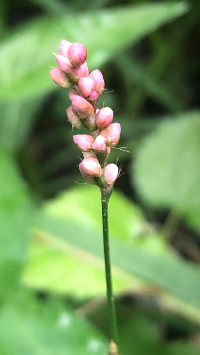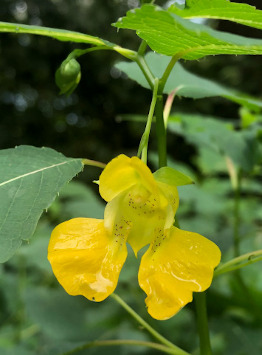 ---
Spring 2021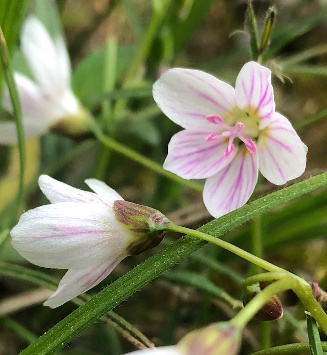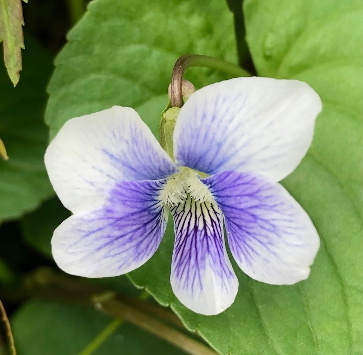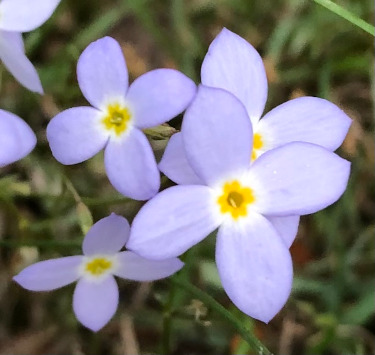 ---
Summer 2021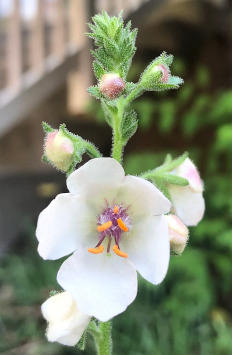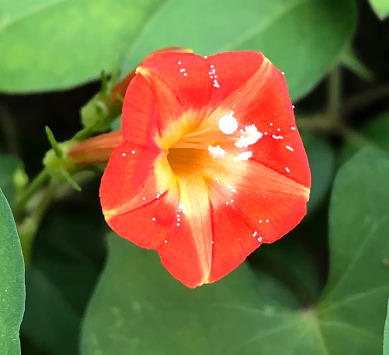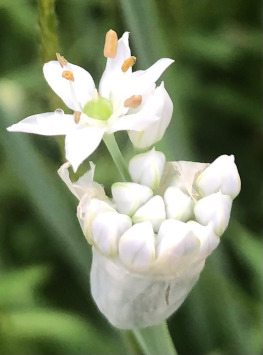 ---
Spring 2022
At this point, almost all photos are coming from the nearby neighborhoods/parks. I've run out of new weeds to photograph in my yard. I am still emphasizing the smallest flowers, some of which here only measure a few millimeters in diameter (e.g. little-leaf buttercup), hence the blurry photos.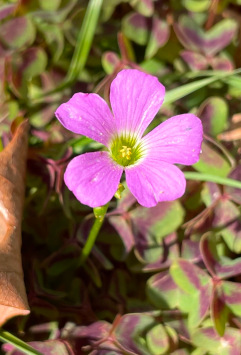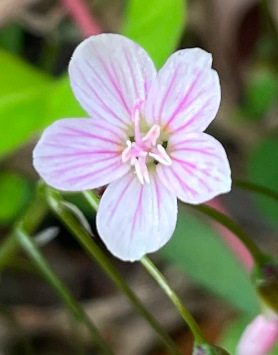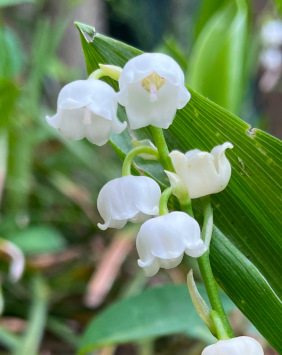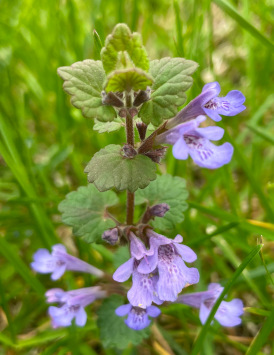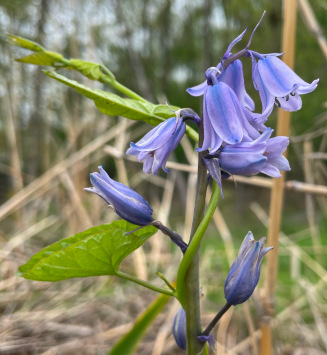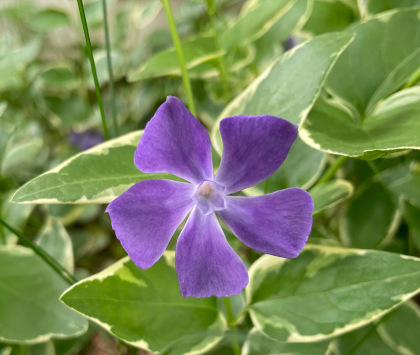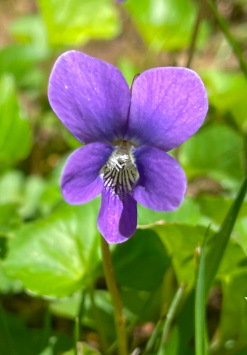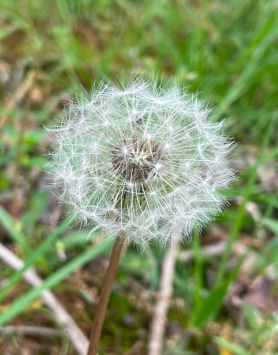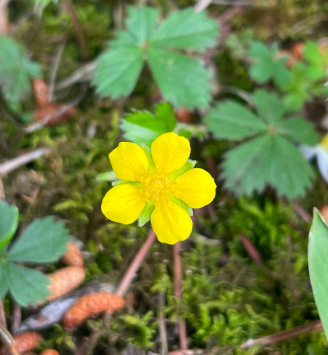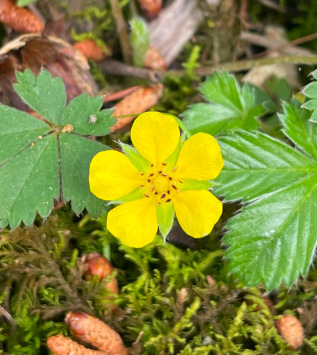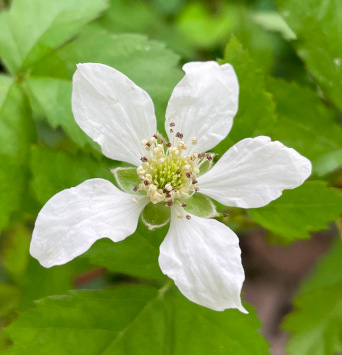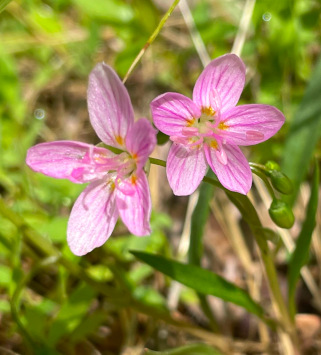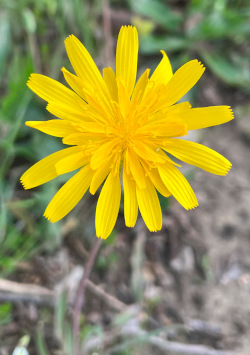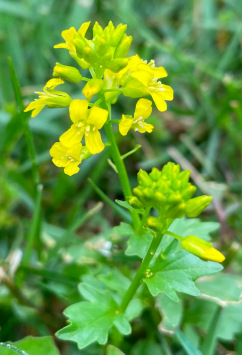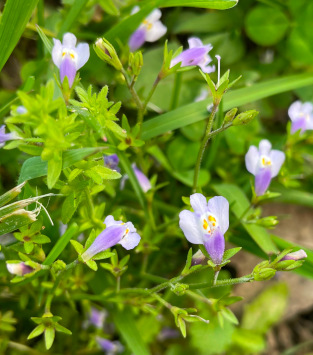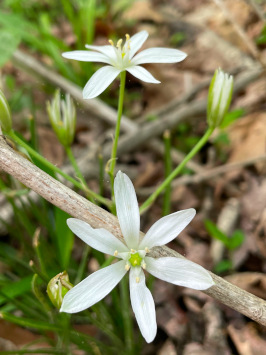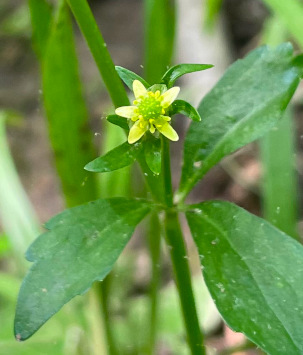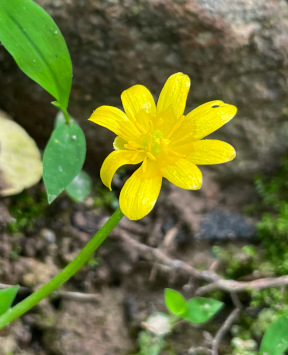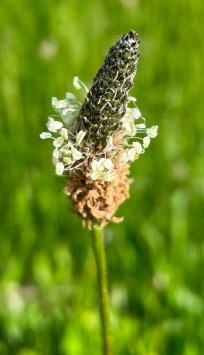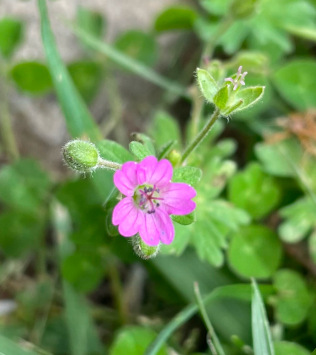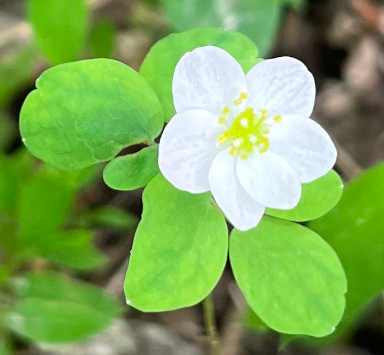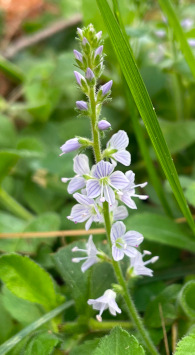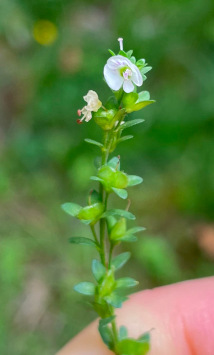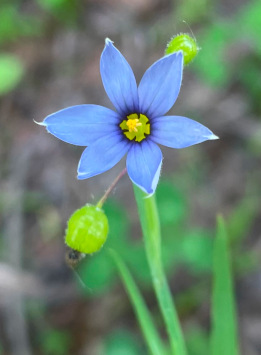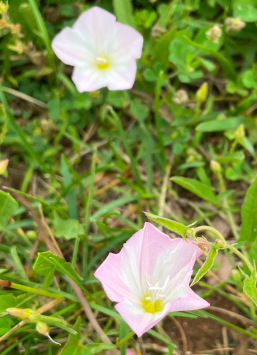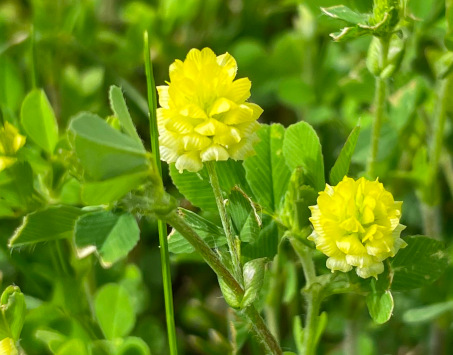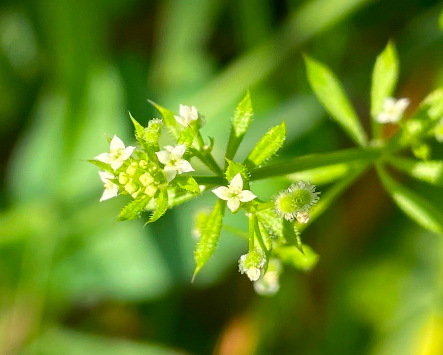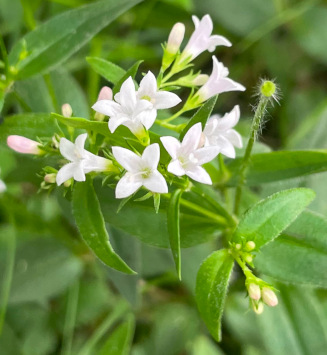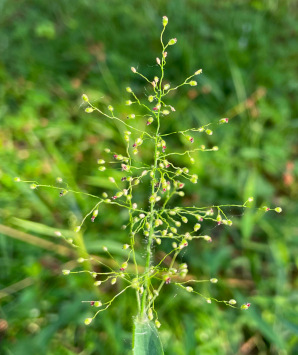 ---
Summer 2022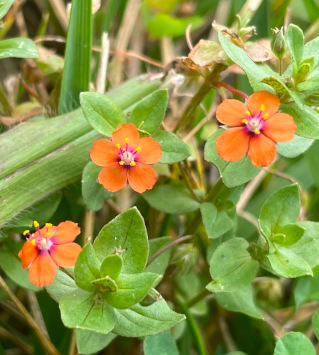 ---
Other